ICFST 2020 | November 6-9, 2020 | Shanghai, China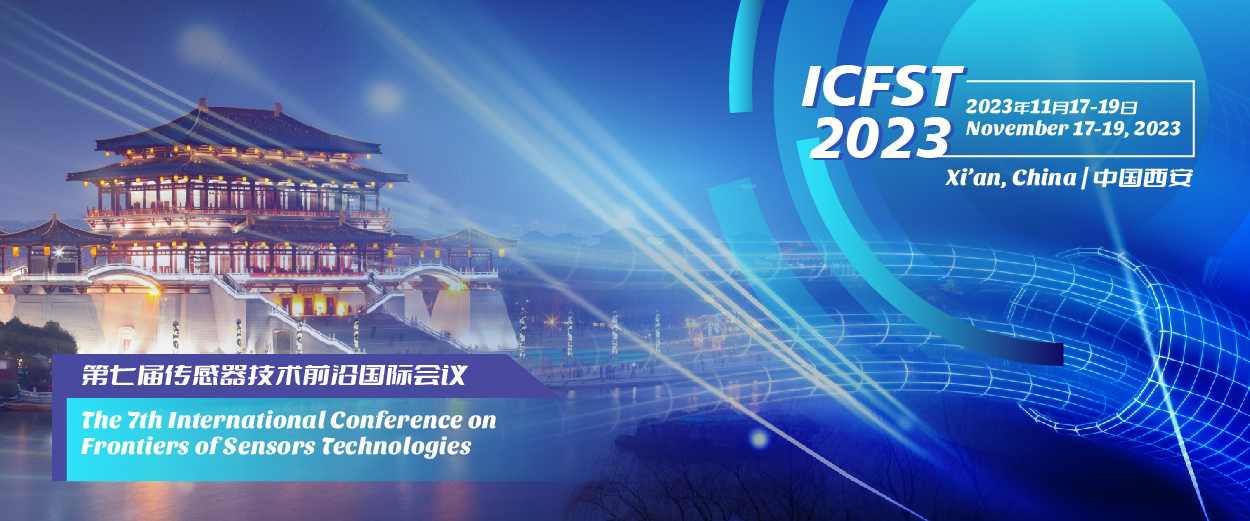 About ICFST 2020 | 2020年第四届传感器技术前沿国际会议 (CFP Flyer | 中文征稿通知)

2020 4th International Conference on Frontiers of Sensors Technologies (ICFST 2020) will take place on November 6-9, 2020 in Shanghai, China. The aim of ICFST 2020 is to provide a platform for researchers, engineers, academicians as well as industrial professionals from all over the world to present their research results and development activities in Frontiers of Sensors Technologies. This conference provides opportunities for the delegates to exchange new ideas and application experiences face to face, to establish business or research relations and to find global partners for future collaboration.

ICFST 2020 will feature invited keynote speeches as well as peer-reviewed paper presentations. The conference is completely open, you will not have to be an author or a discussant to attend. Submissions will be peer-reviewed and evaluated based on originality, relevance to conference, contributions, and presentation.
Navigation 导航

Important Dates 重要日期
Submission Deadline: September 5, 2020
Notification Deadline: September 25, 2020
Registration Deadline: October 10, 2020
Contact Us | 联系我们

Ms. Gloria Liang



icfst@young.ac.cn



+86-18000547208

Official Wechat
(Please scan the QR Code to add conference secretary on Wechat. Format as "ICFST 2020".)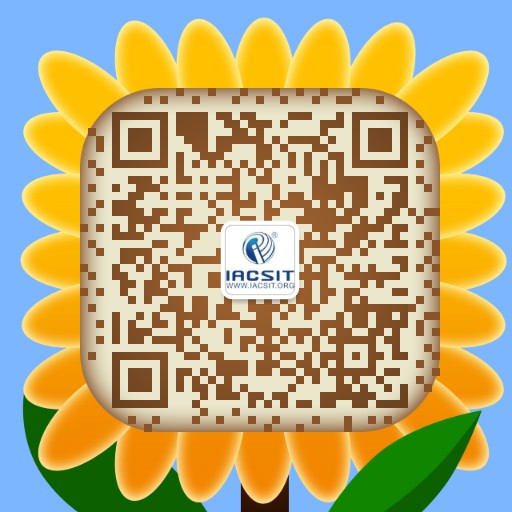 Office Time: 9:30--12:00, 13:30--18:00, Monday to Friday (GMT+8 Time Zone)
Latest News 最新新闻
8-08-2020, News! The speech abstract of Prof. Robert Minasian is updated.
31-07-2020, News! Welcome Prof. Rita Tse from Macao Polytechnic Institute, Macao join in the technical committee.
31-07-2020, News! To slightly give more room to our participant who might have been affected by the COVID-19 pandemic situation, the deadline for paper submission has been extended to September 5.
19-06-2020, News! Welcome Prof. Perry Ping Shum (OSA Fellow & SPIE Fellow) of Nanyang Technological University, Singapore join in the conference committee.